school is
ENDLESSLY FRUSTRATING.
i am just so sick of it. i'm ready to throw all my textbooks off a very tall building directly onto the heads of all my instructors. these textbooks are pretty heavy, so they'll do a good deal of damage.
today was a bad day for me.
i'm pretty upset, but i don't have time to be.
also, i have a gigantic headache. i feel like my skull is plugged or something.
BAD TIMES IN THE LAND OF MOCOKO.
in other news, here are all of the things i've bought in the past weeks/month. it's not even a lot, but now i realize why i don't have any money.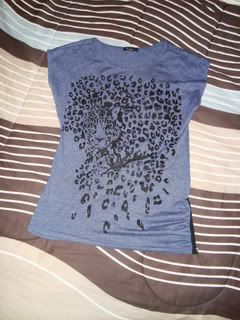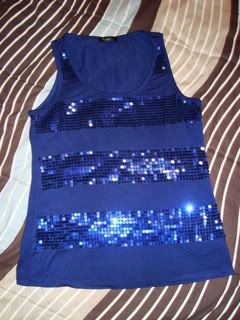 there's about $150 in this purchase alone. WHY, MAC, WHY.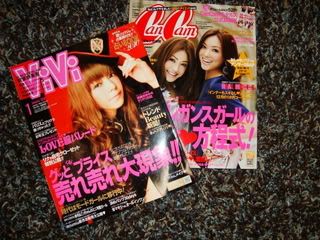 i haven't even looked through the cancam. and i don't want to, it's too old for me. total waste of money.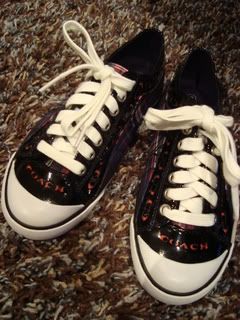 found these on sale! and couldn't afford tea for the rest of the week.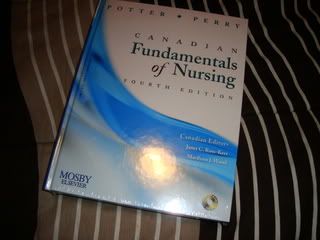 STUPID SCHOOL.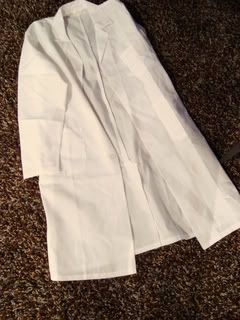 i lost my lab coat so i had to buy another one today. i was so pissed.
maybe a more fitting title for this post would be: REASONS WHY I AM BROKE.
wow, i procrastinate at everything.
i had to write a paper, which i ignored so i could post this.
and i ended up ignoring this too.
it's now 3:16 AM. the paper still isn't done.